Got Questions about God?
He loves you and wants you to know Him!
Learn More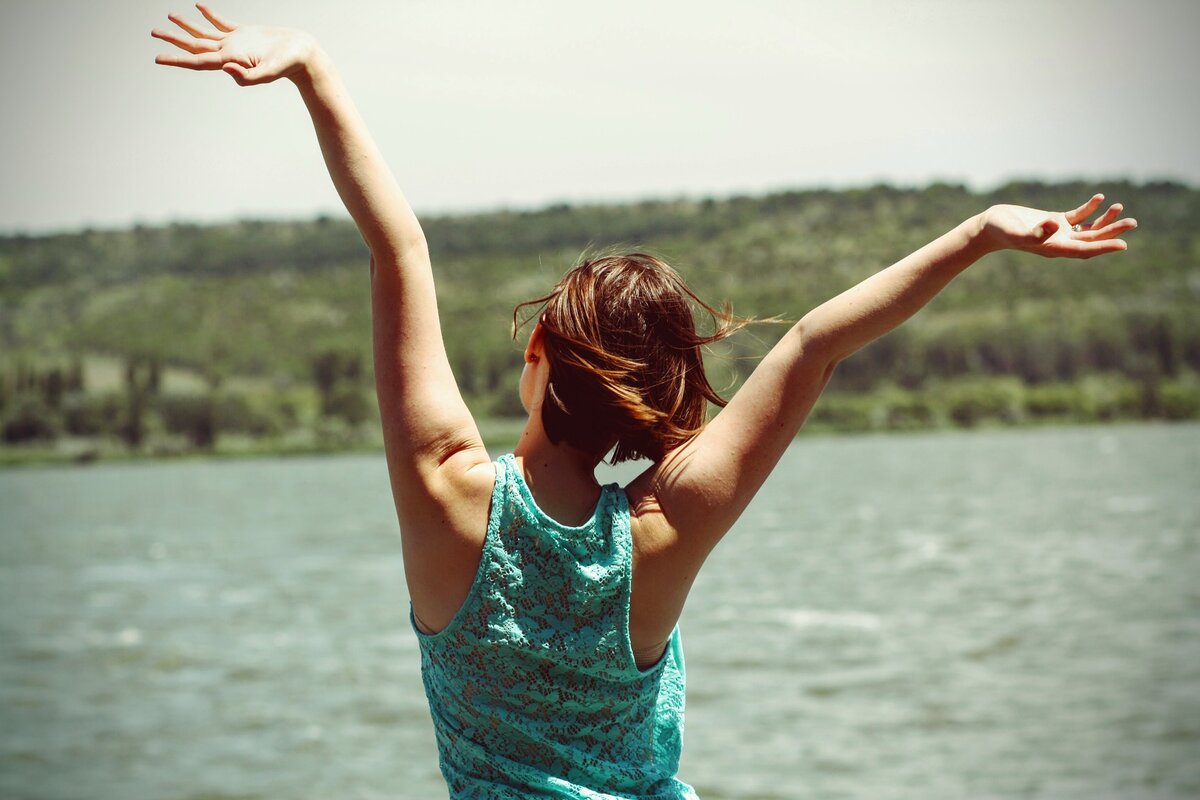 You Can Have a New Life!
Are you tired of the life you are living? Are you ready for a new beginning? Are you ready for a new beginning in God. You can have a new life!
Learn more
Get the full experience with sermon notes, church bulletins, and live chat at Faithlife.com
Recent Recordings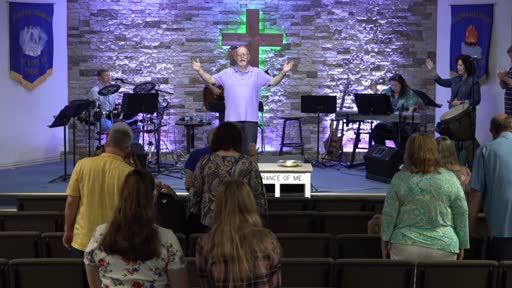 2021.05.09 AM The Seed and the Soil (Pastor Keith Hassell)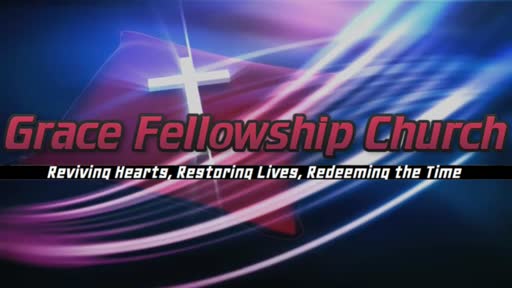 2021.05.02 AM Morning Service (Brenda Russell Retirement)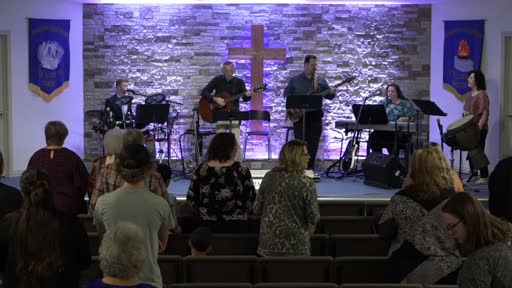 2021.04.25 AM Guard Your Heart (Pastor E. Keith Hassell)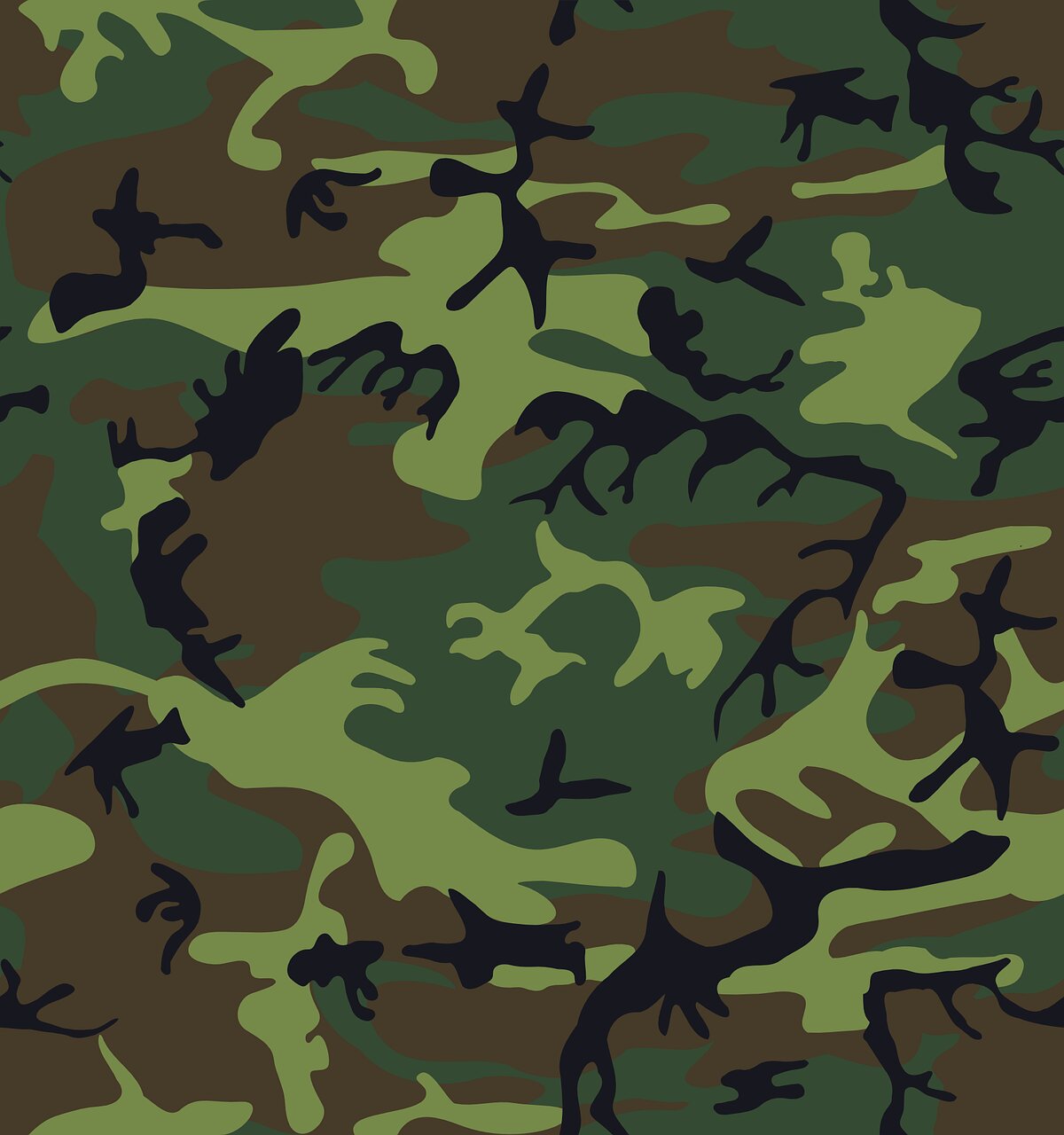 Band of Brothers
Find a fellowship of Christian men who support one another as brothers in Christ.
Learn more