Got Questions about God?
He loves you and wants you to know Him!
Learn More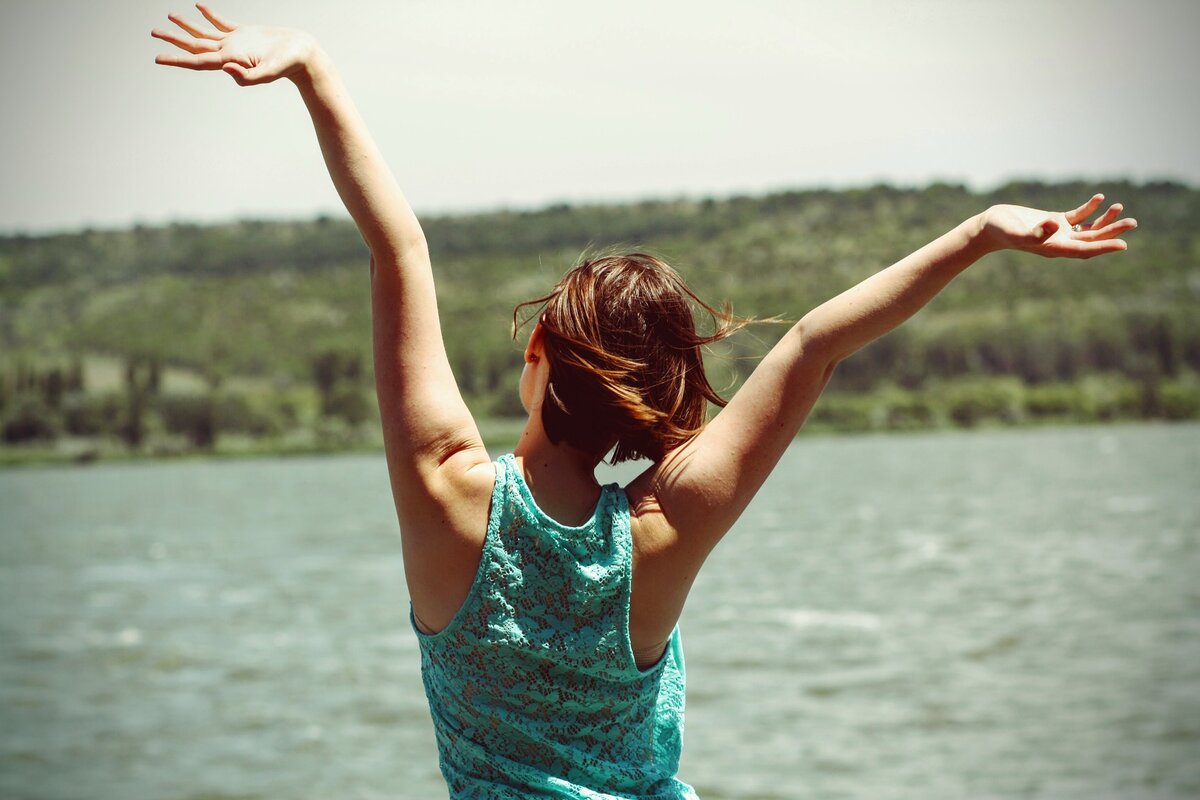 You Can Have a New Life!
Are you tired of the life you are living? Are you ready for a new beginning? Are you ready for a new beginning in God. You can have a new life!
Learn more
Get the full experience with sermon notes, church bulletins, and live chat at Faithlife.com
Recent Recordings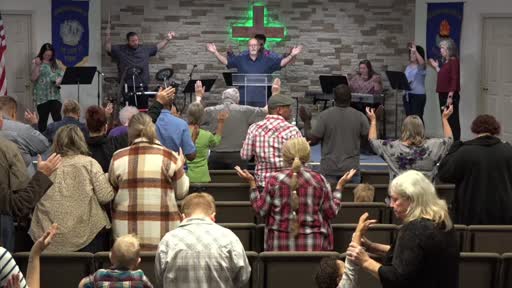 Live Stream Recording 2021-10-17T15:29:48.000Z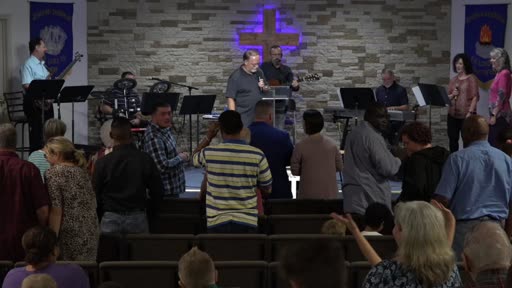 2021.10.10 AM Evangelist Jon Hale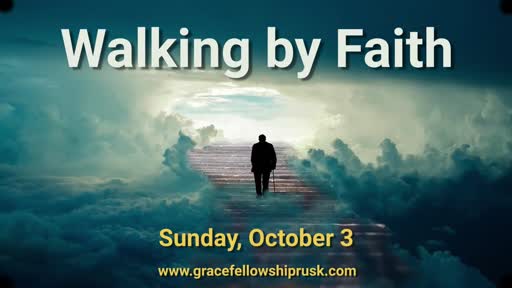 2021.10.03 AM Walking by Faith (Pastor E. Keith Hassell)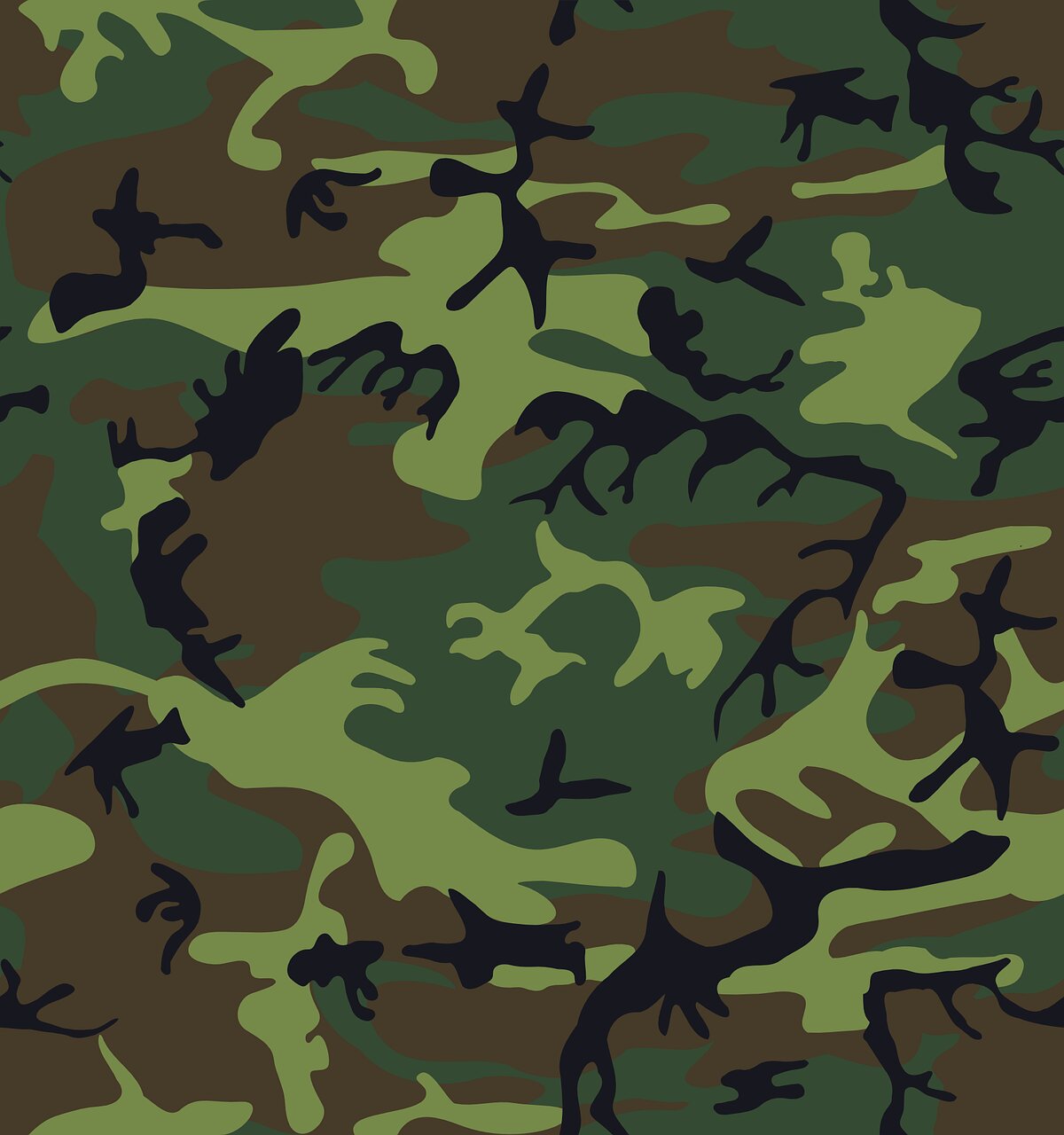 Band of Brothers
Find a fellowship of Christian men who support one another as brothers in Christ.
Learn more