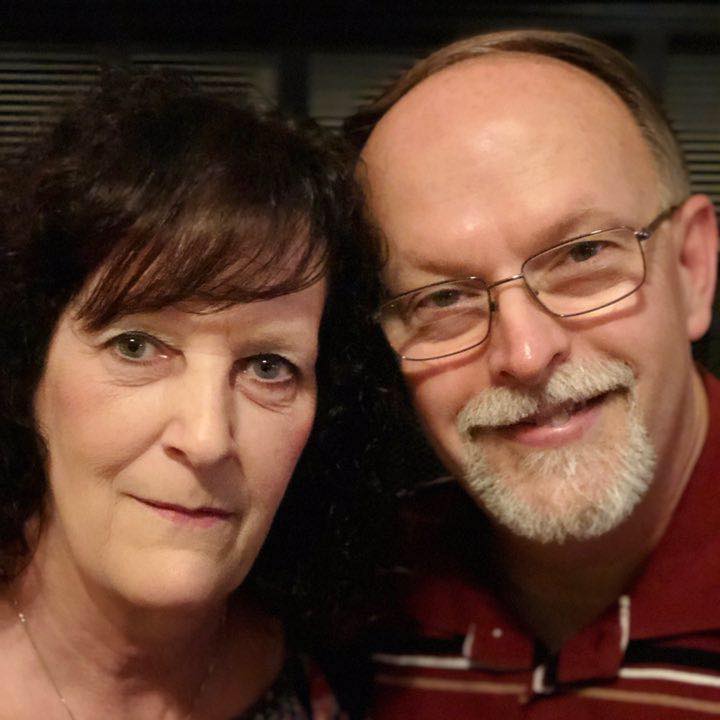 Keith Hassell has served as pastor of Grace Fellowship since February 21, 1987. Born in Texas, he was saved in the fall of 1968 as a nine-year-old boy in a Baptist church in Saraland, Alabama. In 1979, while pursuing a degree in electrical engineering, he answered the call to ministry and received the Baptism with the Holy Spirit. In 1982 he graduated from Oral Roberts University in Tulsa, Oklahoma with a B.A. in New Testament. During times of prayer in early 1984 the Lord began to put a burden on his heart for East Texas. He was burdened with the cries of people and even ministers in East Texas saying, "God I am so dry! There has to be more!" In response to these cries, he sensed the Lord say that He was going to bring revival to East Texas. Eventually that burden resulted in a call to leave Tulsa and move to the Rusk area, the place of his family roots. He served originally as an Associate pastor of Grace Fellowship working with youth and small groups when the church began. Along with his wife Sheila, they seek to give guidance and direction the church needs to fulfill God's purpose and the vision for revival in East Texas and beyond. They believe God has placed them in this area for such a time as this.
A longtime member of Grace Fellowship, John serves as an Elder. John has been with his employer for over many years where he enjoys being a leader and a mentor. John and his wife Katrina have been married since the year 2000. Together they have six grown children who are all married. They have been blessed with several grandchildren. Family is an important part of John and Katrina's life and they seek to lead their large family by example being quick to pray, lend a helping hand, and offer advice where needed. John's passion is serving others whether it is his family, church family, work family, or friends. He enjoys camping and fishing in his free time.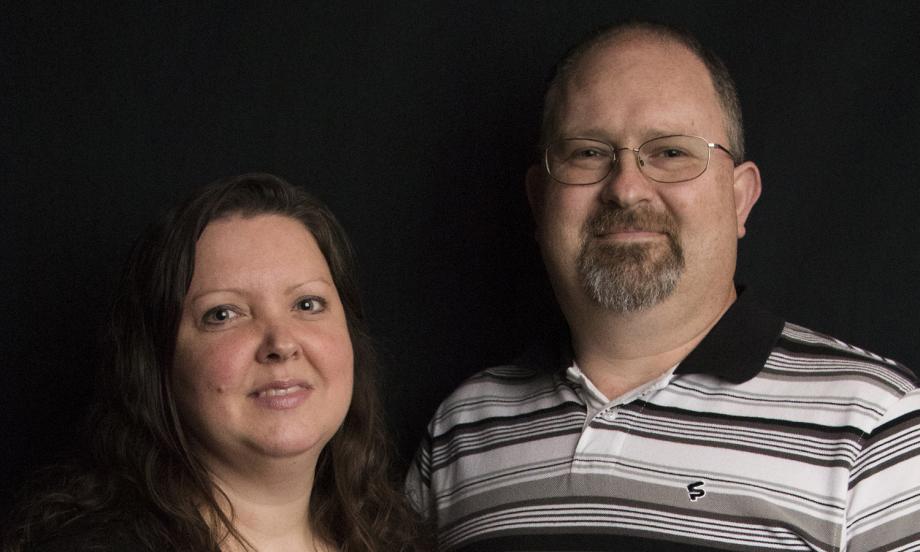 Brendan and his wife Paula have been married since 1993. They have been a part of Grace Fellowship for many years. They have three wonderful daughters. Currently Brendan serves as an Elder. He and his wife Paula serve together as youth leaders and as a part of the Praise and Worship team.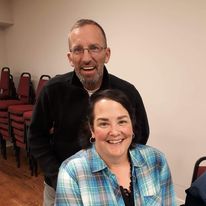 Dan is originally from New York state. Dan first relocated to the Texas area when serving in the army. He and his wife Michele have been married since 1993. Together they have four children and a good start on grandchildren. They currently live in Palestine, Texas. Dan works as a shift supervisor at a factory in Jacksonville. Dan has a passion for worship and loves to spend any extra time playing his guitar and singing.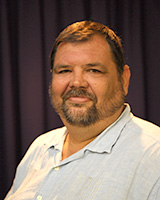 Harley Swearingen has been a member of Grace Fellowship from the late 1990's. He works at a local business and currently serves as Media Team Director over sound, projection, and livestream. Harley and his wife Tara have six children and a few grandchildren.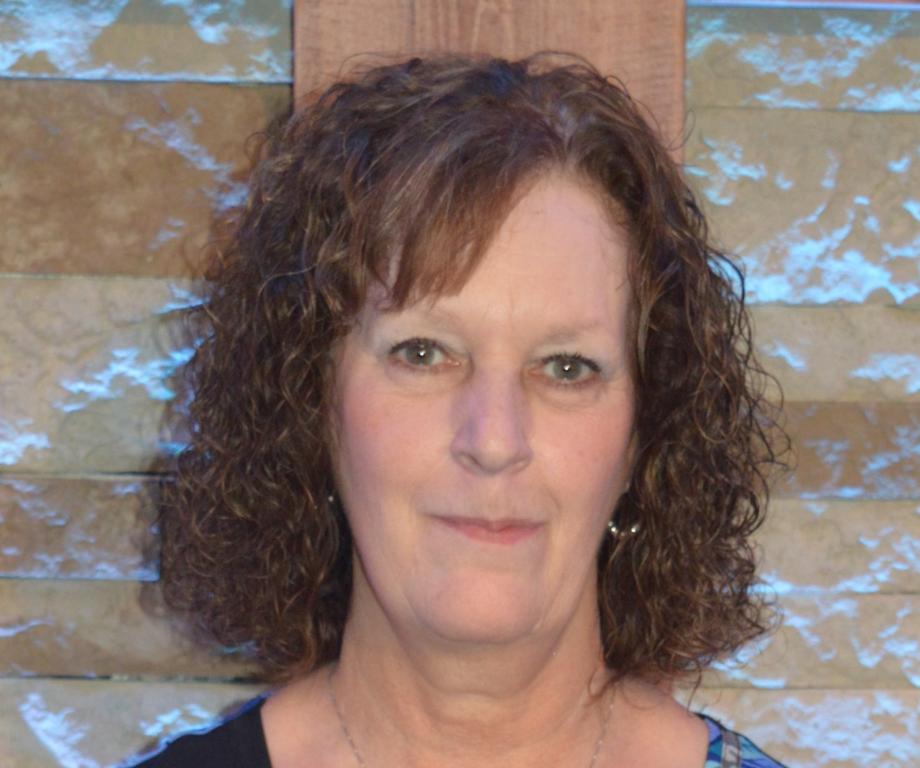 Sheila is Office Administrator at Grace Fellowship. She serves along with her husband, Keith, who has been the Pastor since 1987. Together they have three married children and five grandchildren. Sheila coordinates the women's ministry and serves on the Worship team. Her greatest joys are her family, cooking and serving others!
Pam is the church at Grace Fellowship. She and her husband, Martin, have been married since 2011. She is an overcomer in life and has so many beautiful qualities. She is dedicated to glorifying God through her life and the work of the church.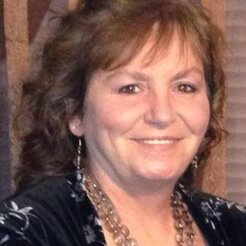 Linda has been a member of Grace Fellowship from the late 1990's. She is a mom and grandmother who loves children and wants to see them grow up to love Jesus. Together with her husband Larry, they minister to the children each Sunday morning in Grace Kids Church.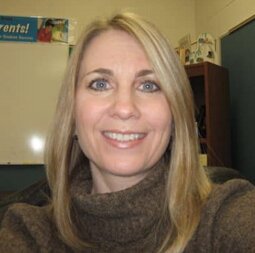 Julie Russell has been married to Michael since 1991. They have three grown children, two girls and one boy. They have been part of Grace Fellowship for many years. Julie works for the local school district and is well acquainted with the needs of children and families. She currently coordinates the care of our infant nursery and our toddler nursery (TNT).